CRL Newsletter
Vol. 23, No. 1
March 2011
News
---
CRL Highlights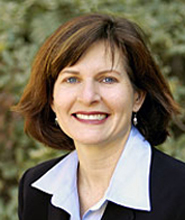 Congratulations to Carol Padden, who recently won the prestigious MacArthur Fellow award. See her talk about her work and the award here. Congrats, Carol -- we're proud of you!
---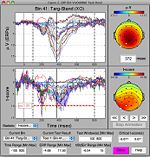 David Groppe in the Kutas Lab recently released a MATLAB toolbox for ERP analysis, the Mass Univariate ERP Toolbox. "Savvy corrections for multiple comparisons are applied to make spurious findings unlikely while still retaining a useful degree of statistical power."
---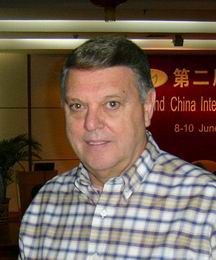 Keith Rayner received the Humboldt Research Award from the Humboldt Foundation in Germany, which includes a nice cash award and makes it possible for German students and post-docs to visit the Rayner lab (3 visitors have already been here), and for students from his lab to visit labs in Germany. Keith also received the Chancellor's Associates Research Award from UCSD this year. Congratulations, Keith!
---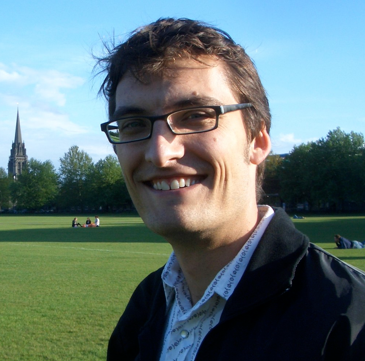 Congratulations to former CRL-trainee & member of Vic Ferreira's lab, Bob Slevc, who has just accepted a job at the University of Maryland as an Assistant Professor in Psychology, starting in January 2011!
---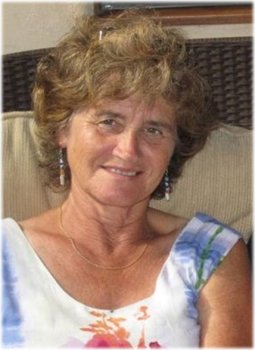 Distinguished Professor and CRL Director Marta Kutas has received an honorary degree from Radboud University, Nijmegen (in association with the Max Planck Institute for Psycholinguistics and the Donders Institute for Brain, Cognition, and Behavior). Congratulations, Marta!
---

Congratulations to Roger Levy, who received an NSF CAREER award this year, for his project entitled "Rational Language Processing with Uncertain and Noisy Input"! Roger also recently received a UCSD Hellman Award and an Academic Senate grant.
---
New Researchers at CRL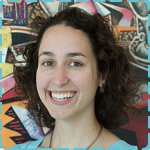 CRL welcomes Carolyn Quam (from the University of Pennsylvania) as a new post-doctoral researcher. Carolyn's research asks how children learn to assign clearly discriminable phonetic variation to the appropriate levels of linguistic structure -- faced with highly variable acoustic input, how do young children converge on the correct interpretations of speech? Welcome to the CRL, Carolyn!
---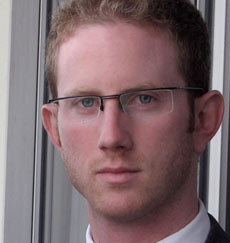 CRL welcomes Ben Amsel (from the University of Toronto) as a new post-doctoral researcher. Ben's research interests are in human memory and knowledge representation. He is interested in how different types of knowledge are stored and commuted in the brain and what the neurocognitive mechanisms underlying semantic memory use are, as well as neural network modeling and electrophysiological recording. Welcome to the CRL, Ben!
---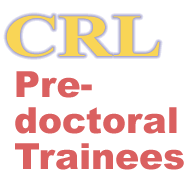 Congratulations to the 2010-2011 recipients of the CRL Pre-doctoral training fellowship!
| | | |
| --- | --- | --- |
| Simone Gieselman | Linguistics | The processing of negation and of negative islands |
| Matt Hall | Psychology | What pantomime reveals about language structure |
| Dan Kleinman | Psychology | Lexical production and how retrieval from the lexicon is accomplished using tasks that simulate some of the contexts in which naturalistic speech is produced |
| Ross Metusalem | Cognitive Science | The role of event knowledge in online language comprehension. |
| Emily Morgan | Linguistics | The nature of syntactic representations and how these representations are built in real time, in a process known as "sentence processing" or "parsing" |
| Bozena Pajak | Linguistics | Multiple language learning |
| Patrick Plummer | Psychology | The facilitation and regulation of eye movements during written language processing; specifically, the roles that visual perception, attention, and working memory play |
| Lara Polse | JDP | Identifying neural correlates of perceptual (orthographic) and conceptual (semantic) processing across development in a single-word reading paradigm |